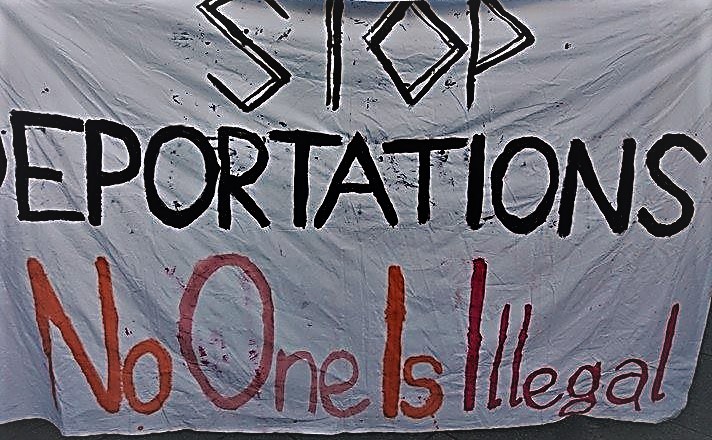 Germany´s minister of internal affairs Thomas de Maiziere said on Wednesday that 
The people who were supposed to be deported are kept in a detention
center
 until their deportation will take place since it should be rescheduled 'as soon as possible'. 
Their detention is enabled by a new German law which allows to put people that are supposed to be deported, including children, behind bars until their departure.
Only after a lot of protests in different cities in Germany and a lot of political and media attention to this topic, the German government decided to delay the deportations for one month until the Embassy is prepared. Also, there are no news about the people who were deported from Sweden and Denmark to Kabul earlier this week, no news about their condition. 
No Deportations